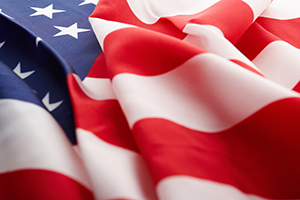 Consulting – Accounting – Financial Reporting & Audit PDF
We serve government contractors in HUBZones throughout Georgia, which includes DeKalb, Fulton, Gwinnett and Cobb counties. Government contractors have special accounting requirements. We perform a wide range of traditional accounting services tailored to government contractors in a cost-effective and timely manner. These services include:
Financial statement preparation and reporting

Reviews and compilations

Audit liason services

Tax planning and compliance

Outsourced accounting services

Forecasts
Our company also offers clients a wide range of management consulting services to help government contractors effectively use their resources and achieve their objectives. These management consulting services include:
Business consulting

FAR compliance

Incurred cost submissions

Indirect rate calculations

Cost proposal support

IRS representation

IRS case resolution

Assistance with accounting software review, selection, implementation & conversion of software systems**
**We have extensive experience working with QuickBooks and BlackBaud accounting software systems.
Contact us!
Start a personal relationship that will match your government contract reporting needs with effective accounting solutions.