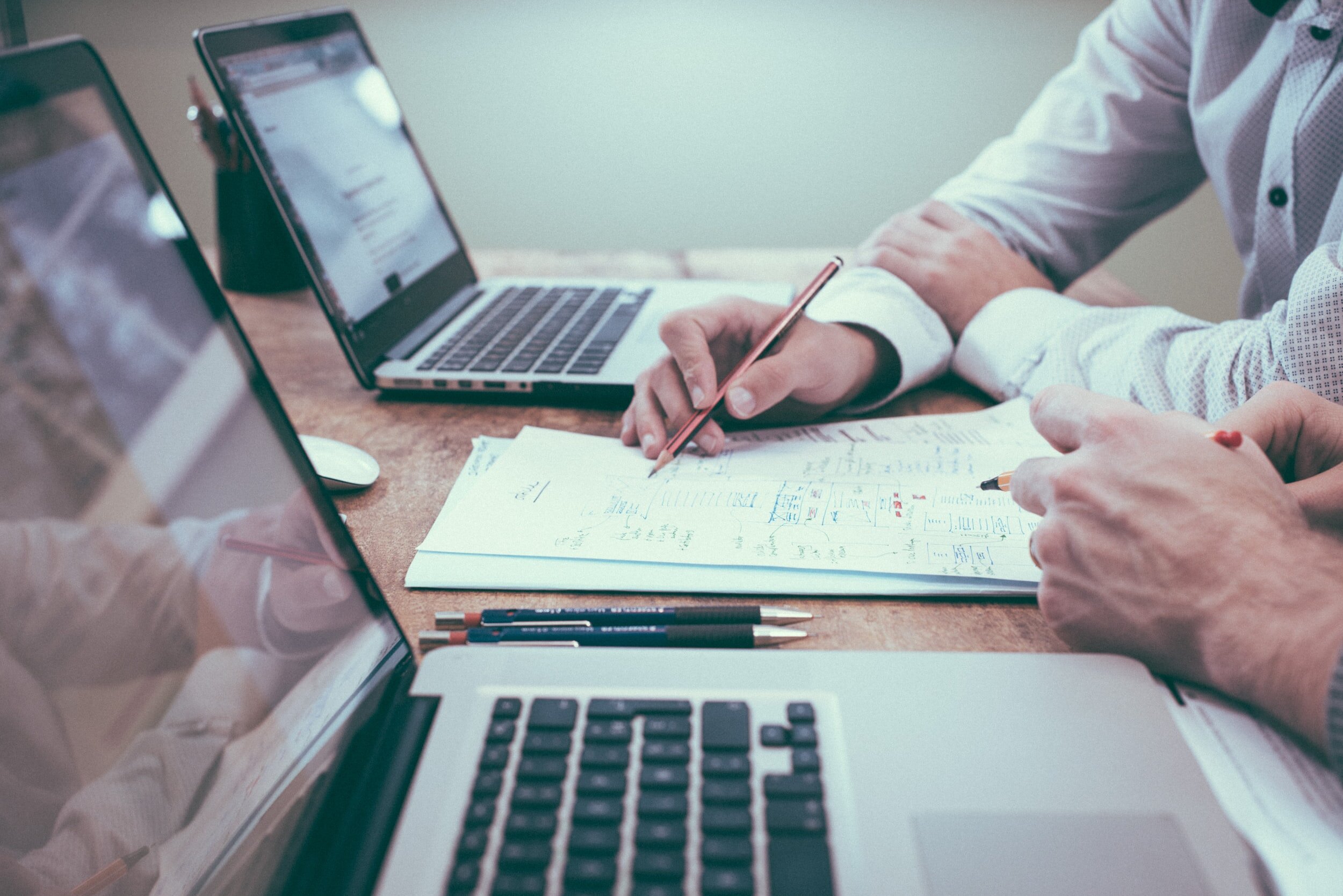 Audit Liaison Services
Why take the risk of being negatively impacted by the audit process, when you can engage our services for reasonable price? Let us assist in reviewing audit reports for accuracy and completeness to minimize all the significant hurdles of a financial and/or compliance audit.
Tax Planning & Preparation
Preparing your own tax return can be extremely difficult with today's complex tax code and may often leave you with more questions than answers. Our goal is to make the preparation process as easy as possible for you and minimize your tax liability with very careful planning.
Advisory Services
Strategic advisory services to address your questions and challenges accelerated by the pandemic. We will conduct research on your behalf and communicate legal/compliance issues. We can proactively formulate a business relief plan to permit a business continuance and ensure legal/regulatory compliance.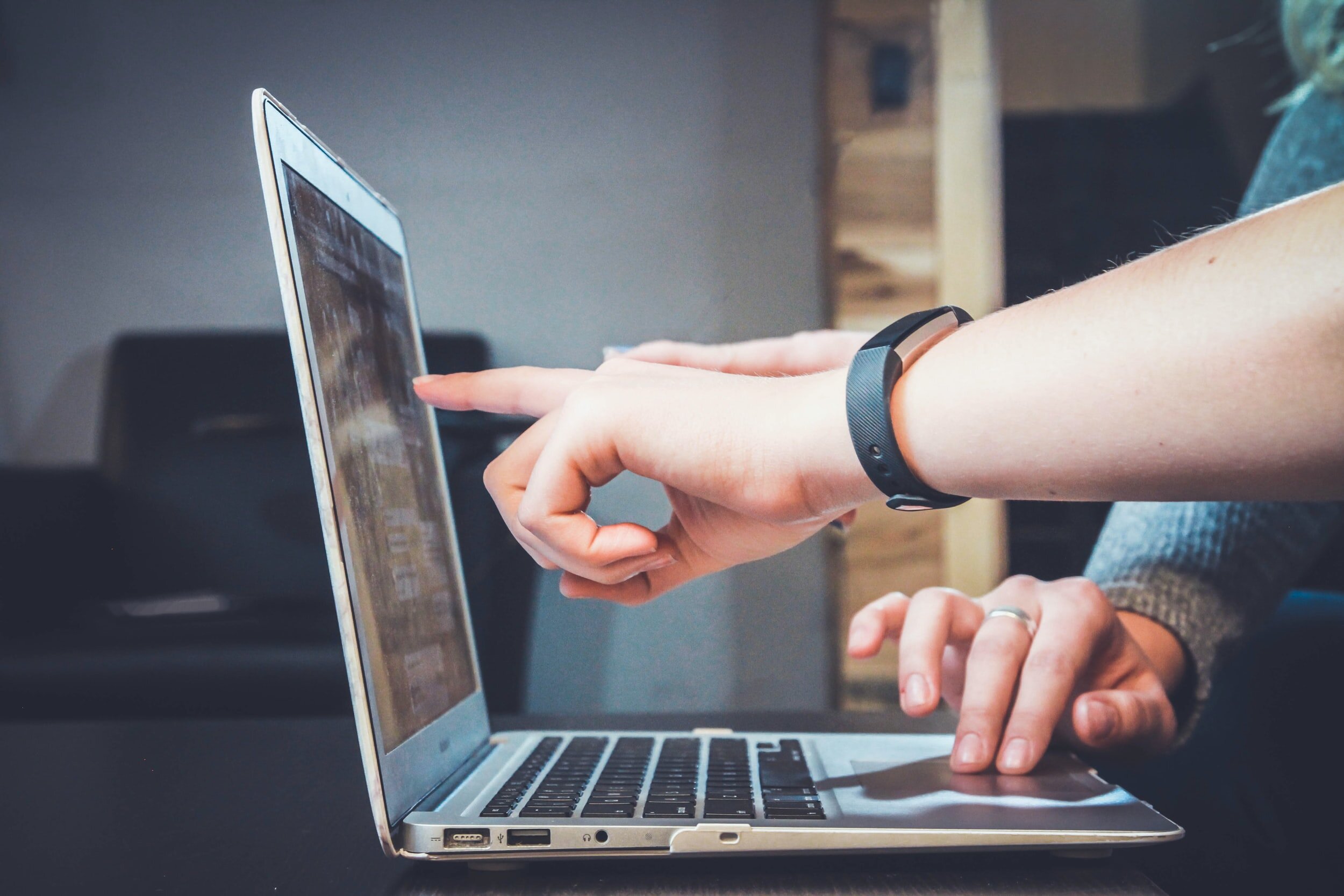 Business Consulting
Cyril & Associates considers its role as an experienced and trusted advisor on issues of critical importance to your business: new start-ups, finance, operations and profit planning. We offer solutions to challenges faced by businesses large and small. We partner with you, to find the solutions that best fit your business in a rapidly changing environment.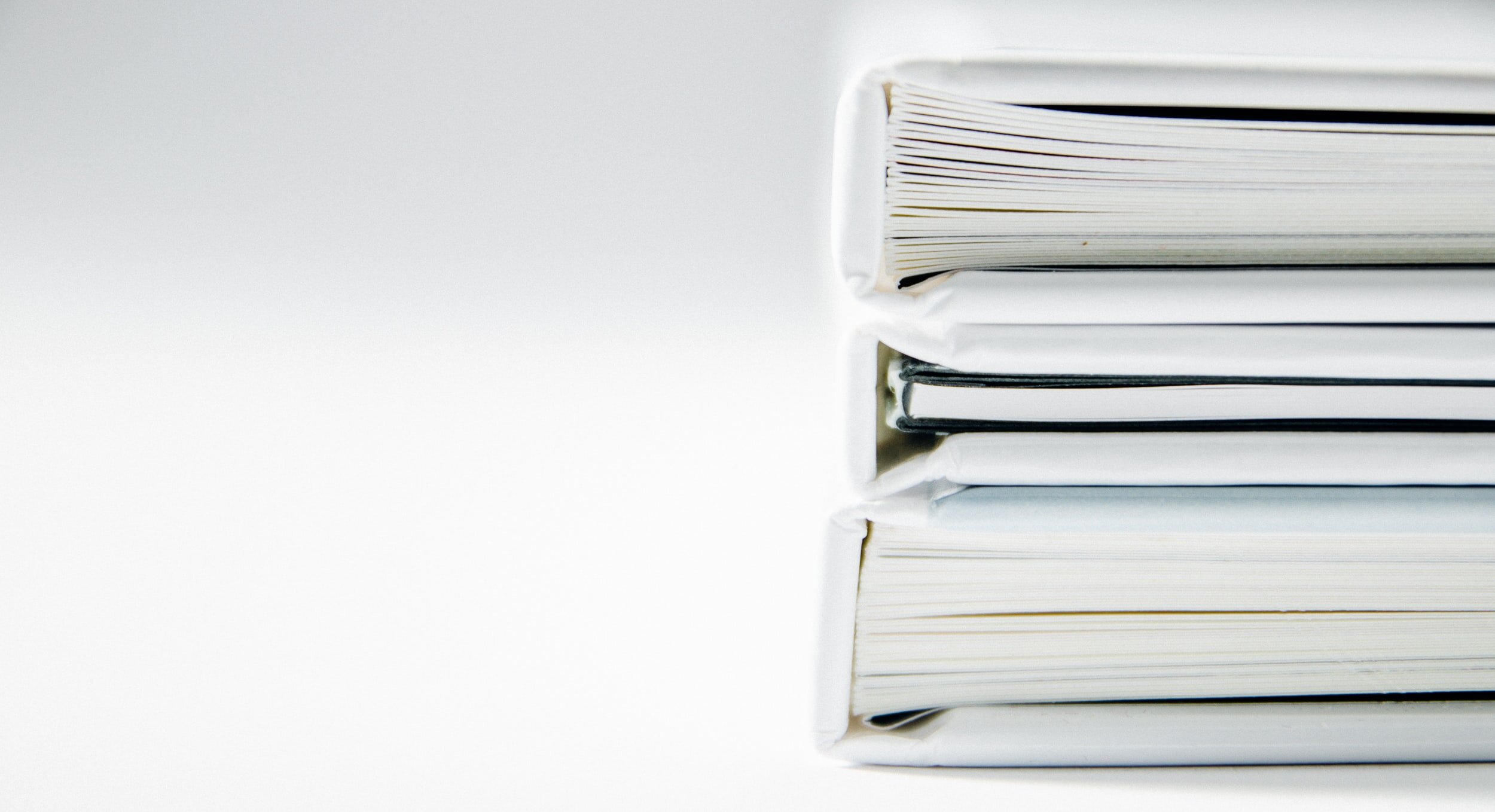 IRS Representation
We offer complete personal and business IRS and State Tax agency representation. We will manage, negotiate and settle any claims, audits, payments, or debt you may have against the Internal Revenue Service. We work with experienced consultants to know how every division of the IRS works. This know-how translates into implementing an effective strategy to mitigate your pain.
Start a personal relationship that will match your needs with effective accounting solutions.