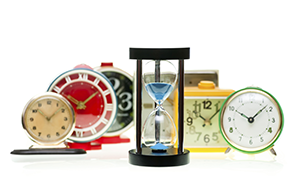 Strategic advisory services to address your questions and challenges accelerated by the pandemic.
We can simplify the process for you. During these unprecedented times, we will conduct research on your behalf and communicate legal/compliance issues. We can proactively formulate a business relief plan to permit business continuance and ensure legal/regulatory compliance.
We offer a wide range of services,:
Business relief services

PPP compliance Reporting

Research complex questions on your behalf
Recommend a business relief strategy
Communicate via effecient and easy method
Contact us!
Start a personal relationship that will match your needs with effective strategic advisory services.