Targeting small businesses, not-for-profits, and start-ups will allow the firm to provide an improved focus on quality reporting and effective communication with our clients.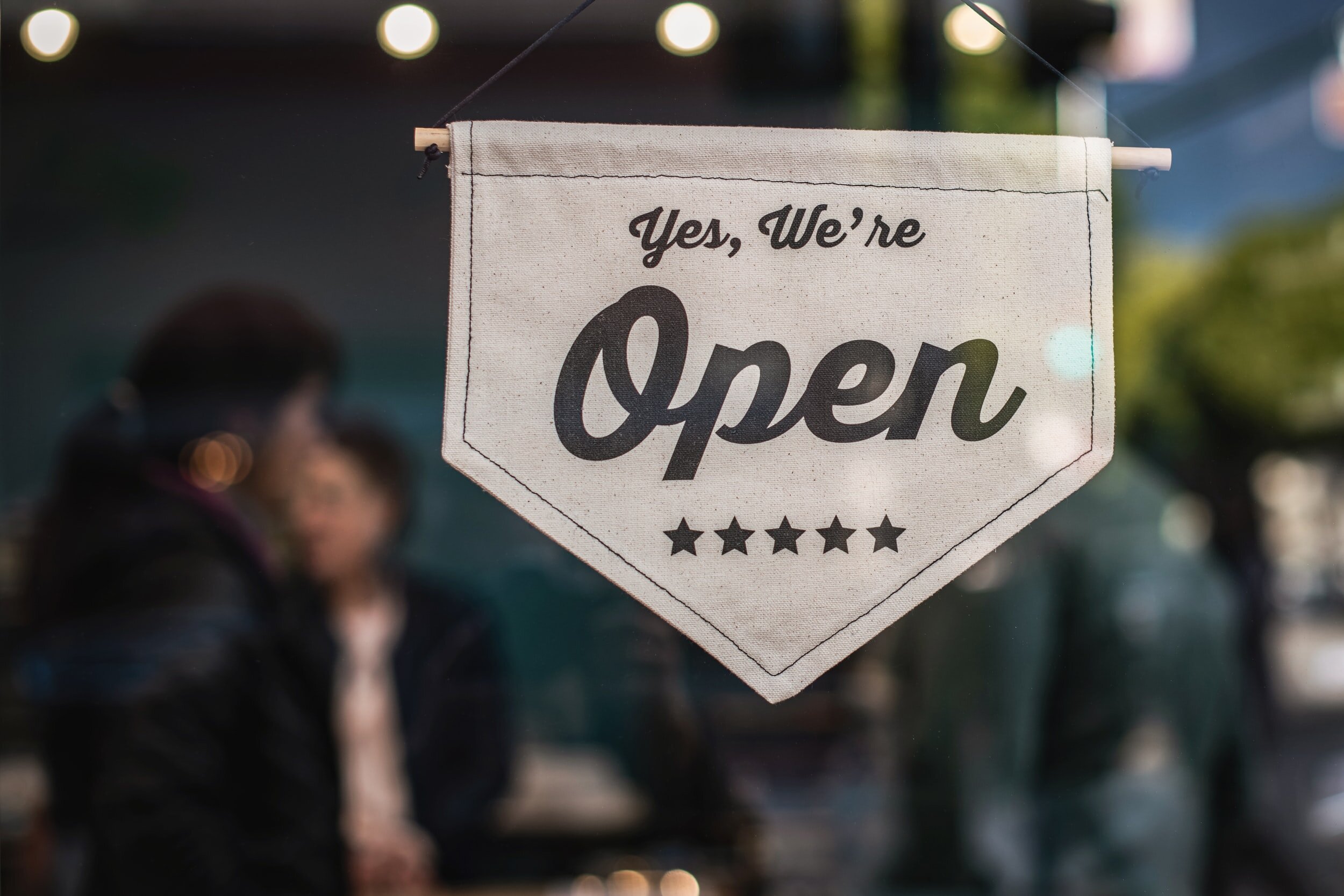 Small Businesses & Start-Ups
As a small business owner, you have more important things to do than to keep your own books. Our personal accounting relationship will free you up so you can get back to the job of running your business and generating profits.
Non-Profit Organizations
Our extensive knowledge and experience gives us a passion for solving problems that are unique to the non-profit organizations. Let our tax compliance and financial reporting expertise help your organization meet all required guidelines.
We will use the established firm's knowledge to build our brand to increase recognition and client visibility within this domain.